English for foreign language writers
Make no mistake, you deserve to be understood
It's hard to write clearly and coherently in a language other than your own. Your ideas are still important, and still deserve to be heard.
We will help you overcome the language barrier with expert editing and proofreading, explanations of difficult English grammar concepts and ongoing tips to improve your writing.
Improve
Lift the quality of your English to native speaker standard
Compete
Create advantage through clear, concise communication
Excel
See your own skills improve through collaboration
---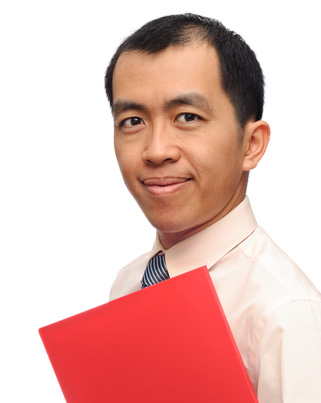 Academic Proofreading
Review drafts. Help you to improve your language skills, and check for spelling, grammatical and typographical errors.
Resume Writing
Improve your chances of entry into university or college, gain a competitive edge and communicate clearly.
Skills Development
Learning to write effectively in English is an ongoing skill. Identify problem areas and improve your writing skills overall.
Write effectively, communicate clearly
Feature your ideas, not your mistakes
Righting Writing can take the headache out of writing in English. We will work with you on your manuscripts to improve grammar, spelling, word choice and local idioms.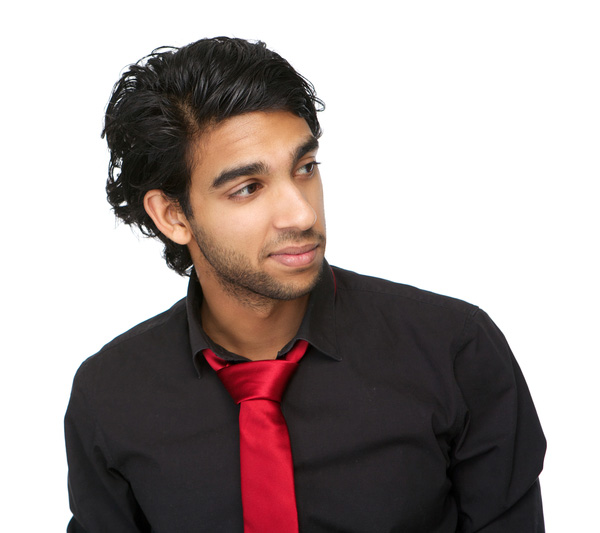 Express yourself clearly
Jo will revise your writing for word choice, idioms, grammar and spelling
Improve your draft
English is notoriously difficult in the written form. Jo will work with you to improve your English writing, and check it for grammar, spelling and typographical errors.
Gain an edge on your competitors
Work with Righting Writing to draft and polish your admissions essay and give yourself a competitive edge, get into your choice of college.
Business Editing
Ensure your business correspondence and documentation are clear and understandable. Improve your professional communication and avoid misunderstanding.