Business Services
Flexible. On Time. Affordable
Your day is busy enough without having to worry about the finer details involved in checking or improving memos, reports, presentations, manuals, and all those other vital but time-consuming documents.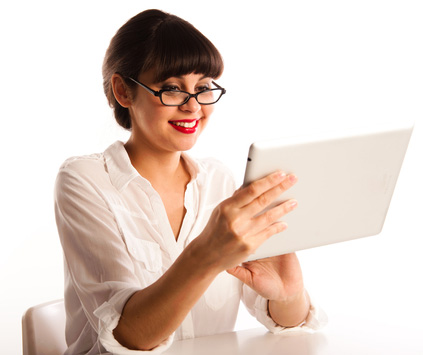 Professional
Jo will proofread your presentations, reports, manuals or memos – make an impact, not a mistake.
Save time and Money
Manage your costs and time by outsourcing your editing and proofing. Ensure fast turnaround and a professional result.
Maintain your image
Websites, blogs, brochures and manuals communicate the key aspects of your business. Don't ruin that image with poor grammar or typos.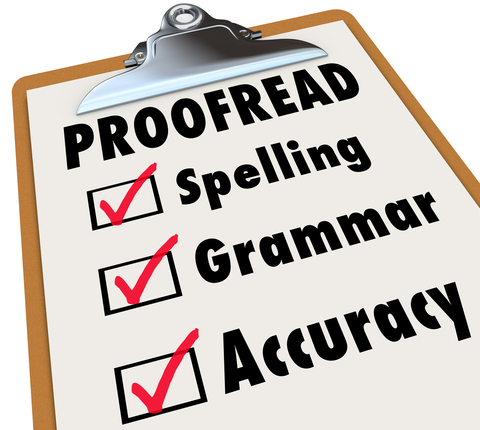 Make an impact with professional business communication, from early drafts to polished finals, and never look back.
Professional communications expertise
Content that exceeds expectations, while saving time and money
Reports
We'll fine-tune your report for a professional outcome
Manuals
Professional and well-organized manuals
Promotions
The right words in the right place for maximum effect
Transcription
Word-for-word copies of interviews, meetings, dictation etc
Press Releases
Effective, to the point press releases
Correspondence
Clear and concise correspondence
Other documents
We'll ensure all your documents are well written!