Author Services
Better books for everyone
It's great when friends and family want to read your book, but are they editors? Will they give you critical and constructive feedback to help you reach a professional benchmark?
This is why you need to hire an experienced editor and proofreader. Jo will work with you to make sure that it is your writing that attracts attention, not the mistakes.
Not familiar with word processing? Jo can format your manuscript to ensure the conversion of your manuscript to eBook is problem-free.
Editing
Revise for language, consistency and content issues
Proofreading
Catch spelling, typos before you submit your manuscript
Formatting
Format your manuscript correctly, with table of contents, headers and breaks
eBook Conversion
Digital publishing is made easy with Righting Writing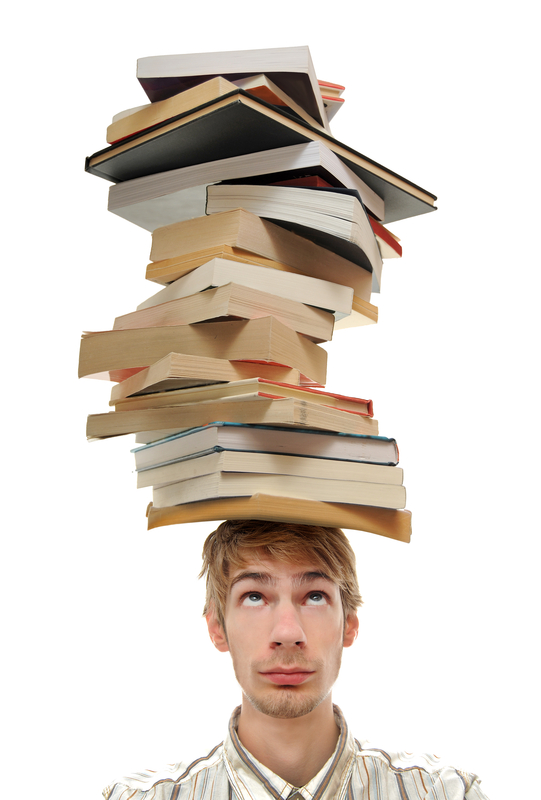 Traditional Publishing
Jo is an experienced editor who will work with you to ensure a polished, crafted manuscript that is professional in content and layout. Ready to submit your manuscript? Contact Jo to proof-read it first and make sure there is nothing to detract from its content.
Independent Publishing
As an independent or self-published author, you choose your own creative team. Put your book in good hands. With Jo Dolan and Righting Writing on your side, you know that your book will be edited, proof-read and formatted to professional standards.
Articles
It is so easy to miss small details after working on a detailed report or article for publication. Jo will check your article to for citations, clarity and consistency.
Academic articles? No problem. Jo delivers quality academic editing and proofreading.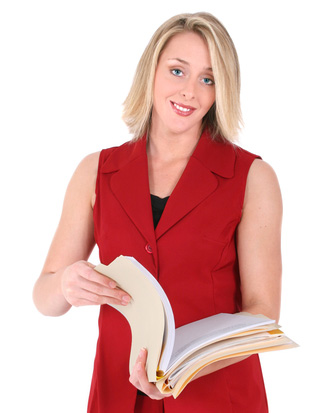 Publish your book in print or online
Work with RightingWriting for a better book
Collaborative
It's your work! We can work with you to get the best result.
Great Value
Invest in your work. We charge on word count, starting at 0.011¢ per word. Contact us for a quote.
Professional
A professional, clean pair of eyes is a must for your manuscript.
Fast turnaround
You want it when? We work with you to turn your project around in the fastest, reasonable time.
Author Services
You've finished your manuscript. Now what?
Social Media Packages
Daunted by blogging? As an author, you would rather be writing your books. Talk to Righting Writing about a list of subjects and schedule. Jo will write your blogs, so you don't have to.
Web Copy
Need a website and unsure of how to deliver the content? Righting Writing will work with you and your developer to deliver copy that reflects your style and profile.
Manuscript Conversion
Do you have a manuscript that is ready for conversion to an eBook? Righting Writing will arrange for a no-fuss manuscript conversion to ePub formats.