Communicate with more than just your thumbs
Copy writing, editing and proof reading for the web
We all know how vital it is to have error-free copy, but it is equally important to spend time on your business, rather than grammar, syntax and spelling.
Your customers will visit your site to research, make comparisons and find contact details. Don't make them choose your competitors because your copy is clumsy, confusing or irrelevant.
Are you stuck on how to fill in the blanks in your website? Well executed, targeted copy will give your prospective customers the information they need.
Save time
Outsource to a professional editor and let your staff can concentrate on their jobs.
Be heard
Ensure your site is indexed effectively with key words and optimised content
Deliver on expectations
Concise, relevant writing will deliver on audience expections.
---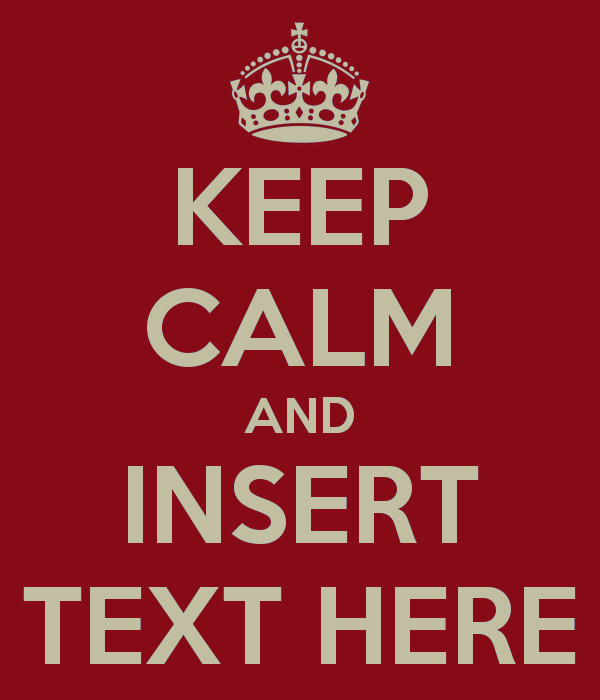 Website editing and proofing services
Get your message across, loud and clear
Avoid embarrassing mistakes! We can professionally proofread and edit your website, ensuring a clean, readable finish.
In collaboration with your web designer, we will check your website for consistency in language, style and content.
A final check of your website will ensure that all links work, and that information is current, up-to-date and appropriate.
Blog posts and Social Media
Regular blogging will increase your traffic
Encourage readers and subscribers with a regular blog and make the most out of your marketing effort.
Researched
Collaborate with client. Keywords and themes to connect with your audience.
Scheduled
Build your audience by regular posts written to an agreed calendar.
Engaging
Build a base of topical posts and engage your audience.
Flexible plans and pricing options
All your posts will contain original content, well researched and to an agreed schedule.